Cas Profile
Bonjour, my name is Zoheb. I am a teenager studying at fountainhead school. I am good at playing sports like football and cricket. I am also good at playing competitive games like Counterstrike and Call of duty. I enjoy spending time with my friends and family.
Focusing on skills is essential for every student although I have a tendency to get distracted easily, currently I am working on to improve my focusing skills by studying for 2-3 hours a day at home. I would like to get involved in the French immersion camp held in our school to expand my horizon by improving my communication skills in French.
The issue that concerns me the most is "terrorism", this issue is amongst the biggest problems faced by mankind in today's world hence it also affects the safety of the citizens worldwide.
Computers are amongst the basic necessities, to develop new skills I took basic classes of writing 'Code' although and I am willing to learn more  about  coding which can help me to design my own website.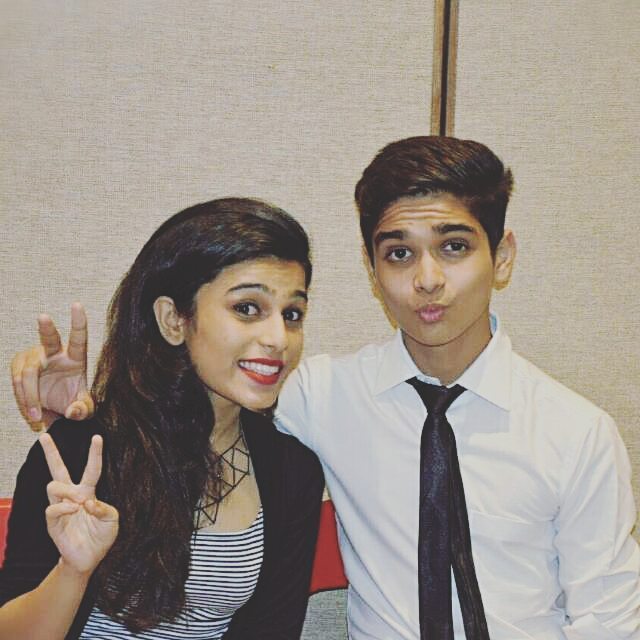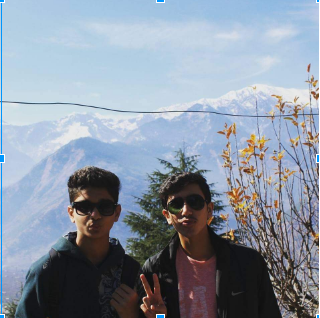 PS: I am on the right side in the first photo and on the left side in the second photo