Personal Profile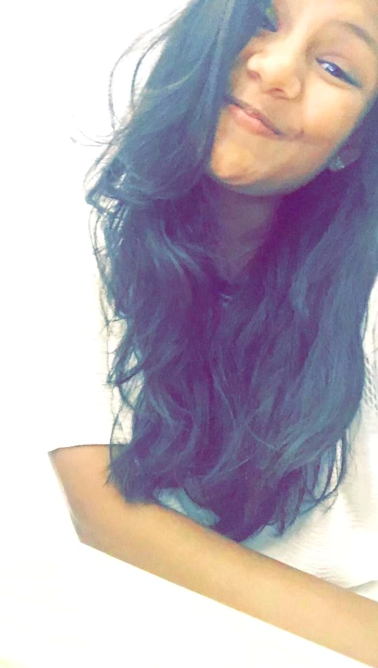 Hi my name is Muskaan Agarwal and I am 17 years old. I was born and brought up in Surat and have been studying in Fountainhead school from 6 years.
My interests and talents include dancing which I have been doing since like birth, playing basketball and football but basically sports in general, cooking, and many other fun activities. I have taken part in several basketball competitions and have been learning dance formally for more than 10 years now yet I am encouraged to learn more. Apart from all this I also love taking part in adventure activities which is the reason why I have been to around four adventure camps and have done rappelling, mountain climbing, treks, river rafting, zip line, bridge slithering and many such activities.
If we talk about my personality, my friends say I am very bold and fun loving. I am an extrovert however I do not like public speaking and am shy sometimes. I am also straightforward but still know where to draw a line. I also believe that  friendship is a true blessing and everyone should embrace it to the fullest. Friends stay with you and support you in all your hardship and I believe my friends are also creditable for who I am right now.
My career plan for now is to move towards the field of management. The reason behind this is because I love leadership roles. Management lits me to perform exceptionally and give my 100%. I have organised and taken part in several events and seeing the outcome and happy faces of people have truly been a delight. I want to improve my skills, learn and experience more in this area and dream, to one day be a very successful event manager.
In the future I also want to travel to different places outside India as I haven't had an opportunity to do so yet. I believe life is a journey with learnings and lessons and we should enjoy and seize every moment of it.
Well in the end, my takes from the past 17 years are that "learn and change for good, but don't lose your identity" and that "you are the ruler your world, no one else".