"Do anything, but let it produce joy." ― Walt Whitman, Leaves of Grass
Garba Fest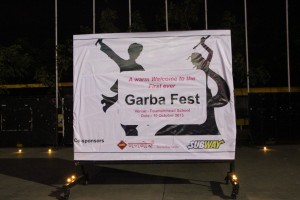 Garba and Dandiya are the popular traditional dance forms that are performed during the festival of Navratri. By taking an advantage of the festival time, a dance competition was arranged. It was cond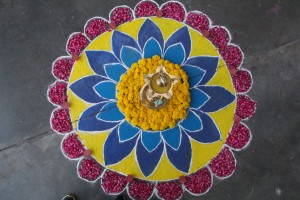 ucted to raise funds for charity.  To contribute to overcome with one of the significant globe issue, 'POVERTY'. I have a keen interest in math and accounting. I was the head of the finance department for the event, where my goal was to make maximum profit, so that more money is donated. I took this opportunity because I thought it is a good platform for me to demonstrate my leadership and management skills, also this was a good opportunity to work for a good cause. This event helped me learn the technicals of finance and I also gained an experience of finance management for a big event like this.
It was for the first time that I was handling finance department for an event. I was very nervous, because not only did I had to handle the payments of the participants and stalls, but I also had to plan and take care of the budgeting with keeping tally of the cash flow and thereby also managing the expenses of all the other departments. Maintaining the coordination between all the departments was essential. I faced challenges during the process regarding the budget allotment. As the number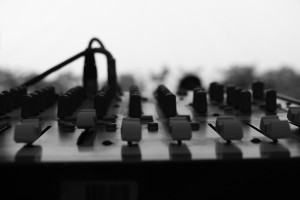 of participants were changing and we were unable to predict the accurate participants the budget allotment process was getting delayed and I had to redo it many times. It was tiring as well as time consuming, but success comes with sweat. The heads of the other departments were patient and cooperative, ence, making the whole process work smoothly. At the end due to time constraints and with fluctuations we had to rush to get the things done, but it was possible with everyone's support (including the school, teachers, support staff, etc.). On the day of the event, there were instant participants and therefore I also had to take care of their payment. Also ensuring that were was no one in the event who has not made the payment, as it will be unfair to the other participants. Ethics had to be maintained. Taking attendance by tallying each individual was a tedious task.  
I learnt a lot of things from this event, mainly how to manage with unexpected issues and to deal with last minute crisis. I also learnt a lot regarding the practical process of budgeting, payments and cash-flow. I think this has added a new column in my learning sheet and has helps me grow a lot as a person, this as well has given a satisfaction of positively contributing to the society.