CAS project- leg tennis
Proposal: My friend and I came with the idea of organizing a tournament  which has never been played in the FS hence with our creativity and collaboration we designed a new game called leg tennis and decided to organize a tournament of it.
Planning stage: We made a google form and recorded the responses of the participants.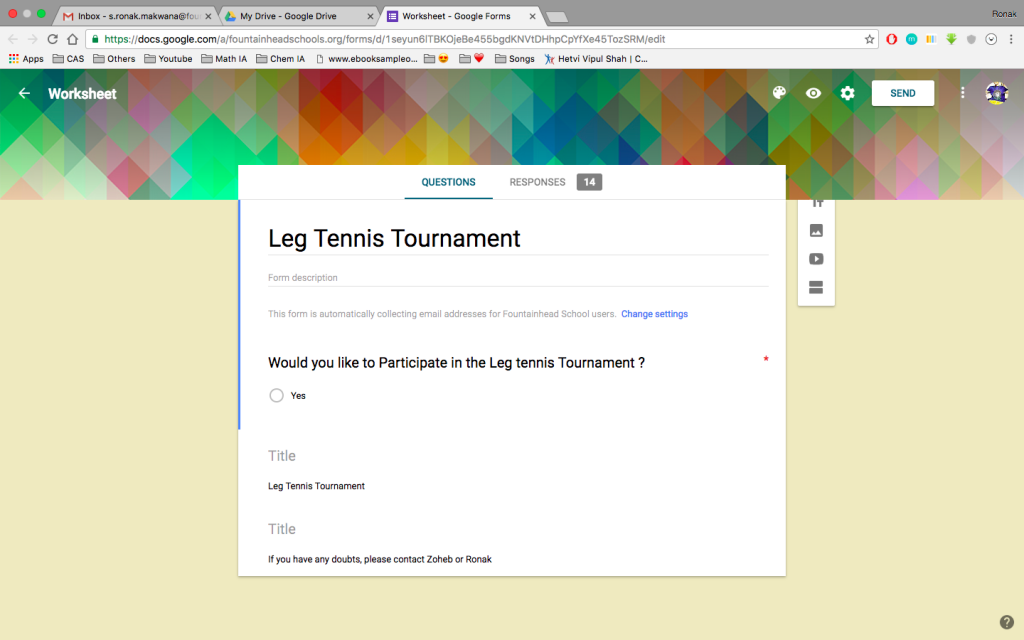 and the responses were good which can be seen below.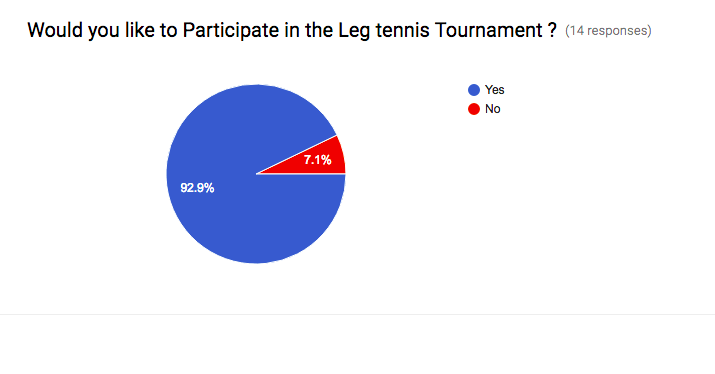 After getting responses we decided to make the rules for the game.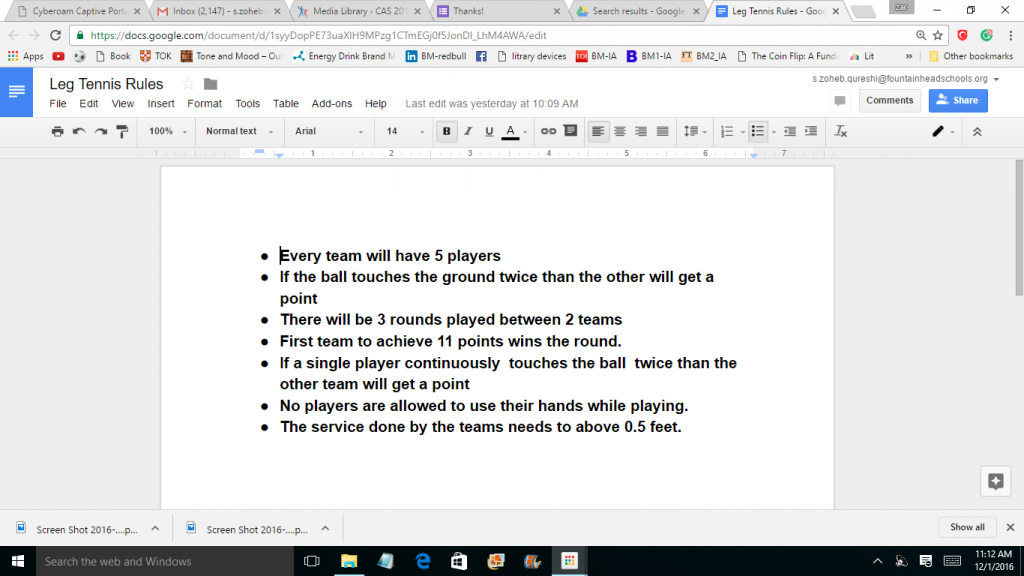 And then we made the poster.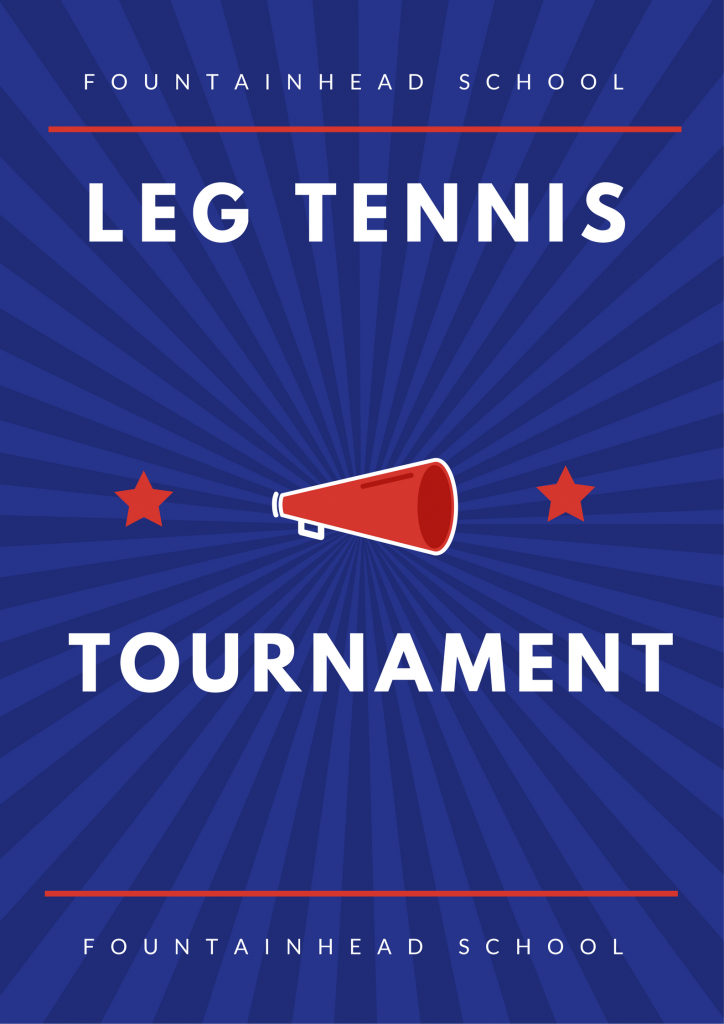 Execution: while executing the event we faced problems with the location where the event was held, with the participants who opted to back out at the end moment and with the PE staff who were not  able to supervise our tournament, although with our collaboration and commitment we were able to overcome this problems by requesting a teacher to supervise the tournamnet, changing the teams and deciding a suitable location for the tournament. As my friend and I were the refree of this event we tried to take a fair decision and we were unbaised to towards our classmates who participated in this event because it would be unethical if we didnot give a fair deicision. The event turned out to be a sucess hence it helped me to develope a new strenght which is how to manage an event in the times of problems/crisis.