CAS ESSAY
CAS has always been Best yet the most tiring part of IB . The very first activity that come to my mind when I think of CAS is the two flashmob in which took part in. The reason why it is so impressive is that it taught me many things such as in identifying own strengths and weakness,it taught me benefits of working collaboratively, it also taught me to show commitment towards any of the activities in future. Doing CAS activities not only made me independent but changed my perception about life. It made me open minded allowed me to balance between my work and my family life it even allowed me to improve upon my communication skills .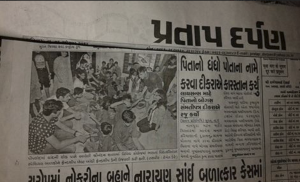 CAS activities has thrown various challenges on me as in most of the activities in which I participated, there were lot of problems in my way such as to be able to communicate, show commitment towards any activity. However my friends and mentor were alway there to help me in battling with these set of problems .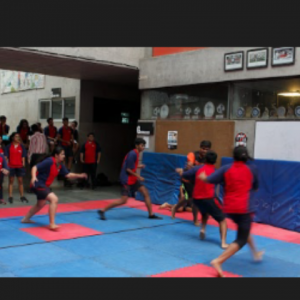 I was never good in initiating any kind of plan and learning a new skill. Still CAS was the only thing which pulled me to stay consistent. However it was very difficult for me to achieve learning outcome 3 but still at the same time I got to know the importance of working collaboratively ,learning a new skill, taking care of the ethics in life etc.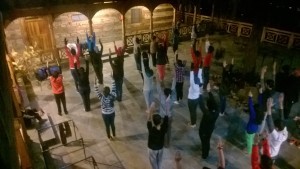 After completing my IBDP course I would still like to work in a such a way which makes the world a better place by doing such brilliant activities which I did for my CAS. As each and every person has a social responsibility of making the world a better place and not just take from it.