Who am I?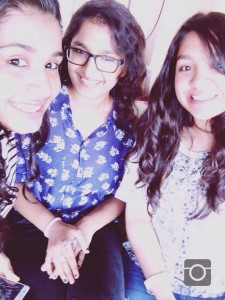 Hello
I am Unnati Agrawal
I am 17 years old
I have a sibling (who is a pain in my butt)
I live in Surat, Gujarat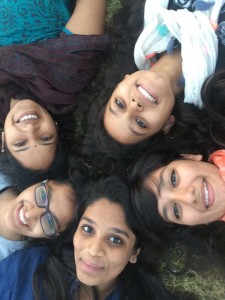 I study in Fountainhead School
And this is exactly how monotonous I think my life would be if I didn't have my friends by my side or this school where I can openly express myself and practice my hobbies. I love dancing and singing, they are my wea
kest as well as my strongest points, but what I love more is how they make me feel alive. They already are my talents, but now what I want is for them to be the talents that I can show the world. Well, I have a looooooooong way to go.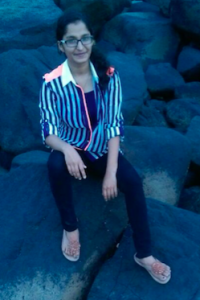 Those were only two of the many things I enjoy doing. Math and psychology are two subjects that I am really interested in and would want to pursueI am also very interested in baking and I could say that I am doing good so far but I would still like to learn new techniques that make the cakes more flavourful and decorative. However I really hate cooking but I can't be eating cakes for breakfast, lunch and dinner. I understand that it is a life skill that I wont be able to survive without so that adds yet another thing to my "to learn" list.
Apart from these, there are a lot of things I would like to learn and do. The first one being frisbee, because I love the way it is all about spirit and you have only your own actions to monitor and be upfront about. The second thing might come as a shock to my peers but I have always loved the sport basketball more than any other sport, but I never tried it because I never wanted to leave the team I had in football.
But what I don't need to learn is helping others, neither physically nor mentally. I am really passionate about helping people in any way I can and I believe that every one should at least want to do that because it not only makes the world a better place but also helps us become a better person. This being said, there is a quote from the song "Jeena isika naam hai" that I'd like to share that is very close to my heart and reflects my ideology:
Kisi Ki Muskurahaton Pe Ho Nisar
Kisi Ka Dard Mil Sake To Le Udhaar
Kisi Ke Vaaste Ho Tere Di Mein Pyaar
Jeena Isi Ka Naam Hai
Ah.. :D. I just love this song <3
The true meaning of living is not being rich or powerful but is about how much you love yourself and others, and about satisfaction that comes from good deeds instead of greed that comes out of money.
And in the end, what I want most is to live my live to the fullest and do the best I can for myself and for others, and be self-satisfied.